In Case Of An Emergency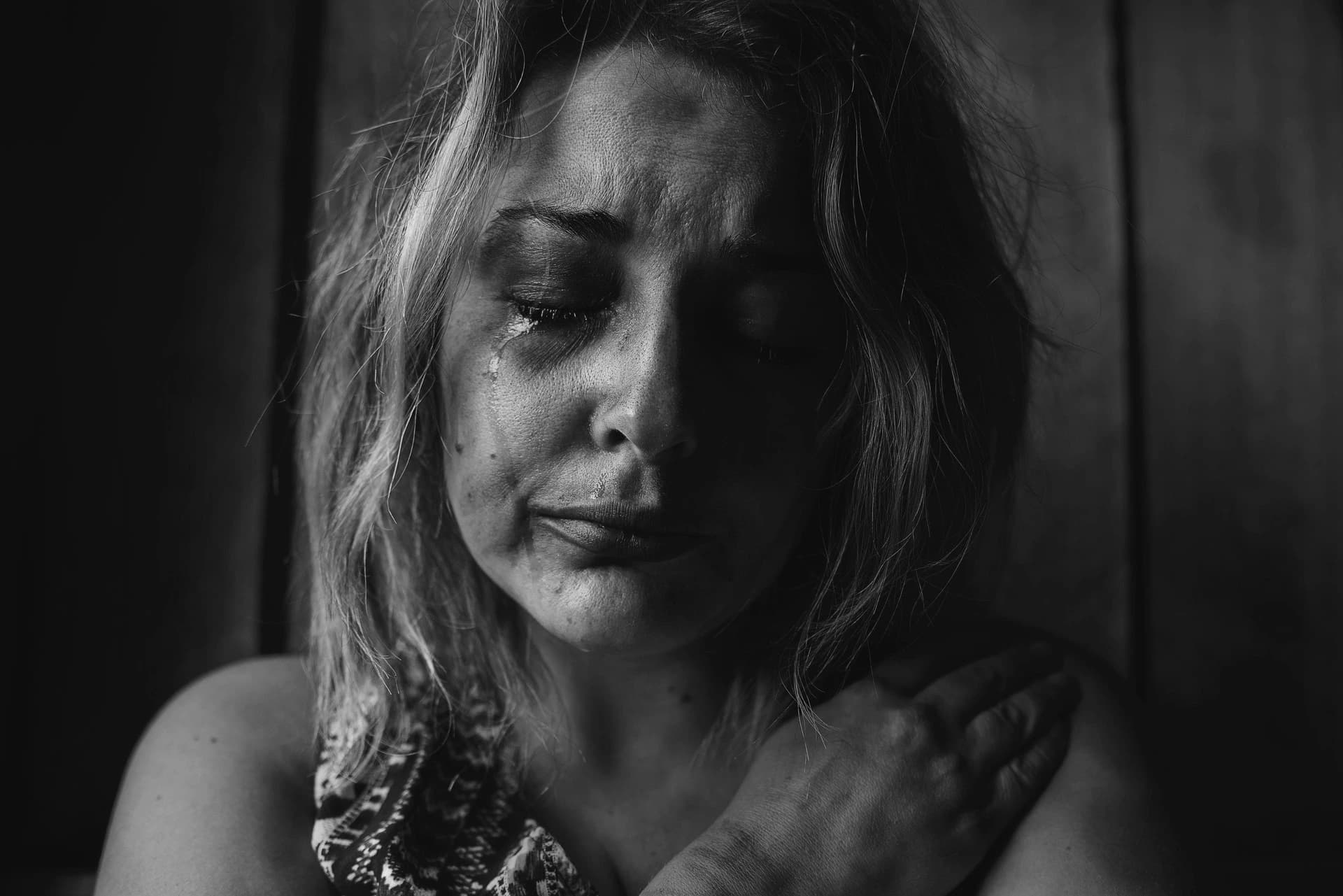 If you are feeling that you don't want to live anymore, don't delay, call 999 now. Alternatively, you can go to A&E, where you will be taken seriously.
If you'd like someone to talk to about suicidal thoughts, the Samaritans are there for you. You can call 0330 094 5717 for the Wiltshire branch or 116 123 which is the national no.
To report concerns over the safety of a child, call the NSPCC on 0808 800 5000. Alternatively you can email them on help@nspcc.org.uk. If you're under 18 and need confidential advice and support, call Childline on 0800 1111.
If you live in Wiltshire and have concerns about your mental health, you could ring the Avon & Wiltshire Mental Health Partnership. They have a 24/7 Response Line:0300 303 1320. They are available every day of the year and can offer advice and options for help.