Bereavement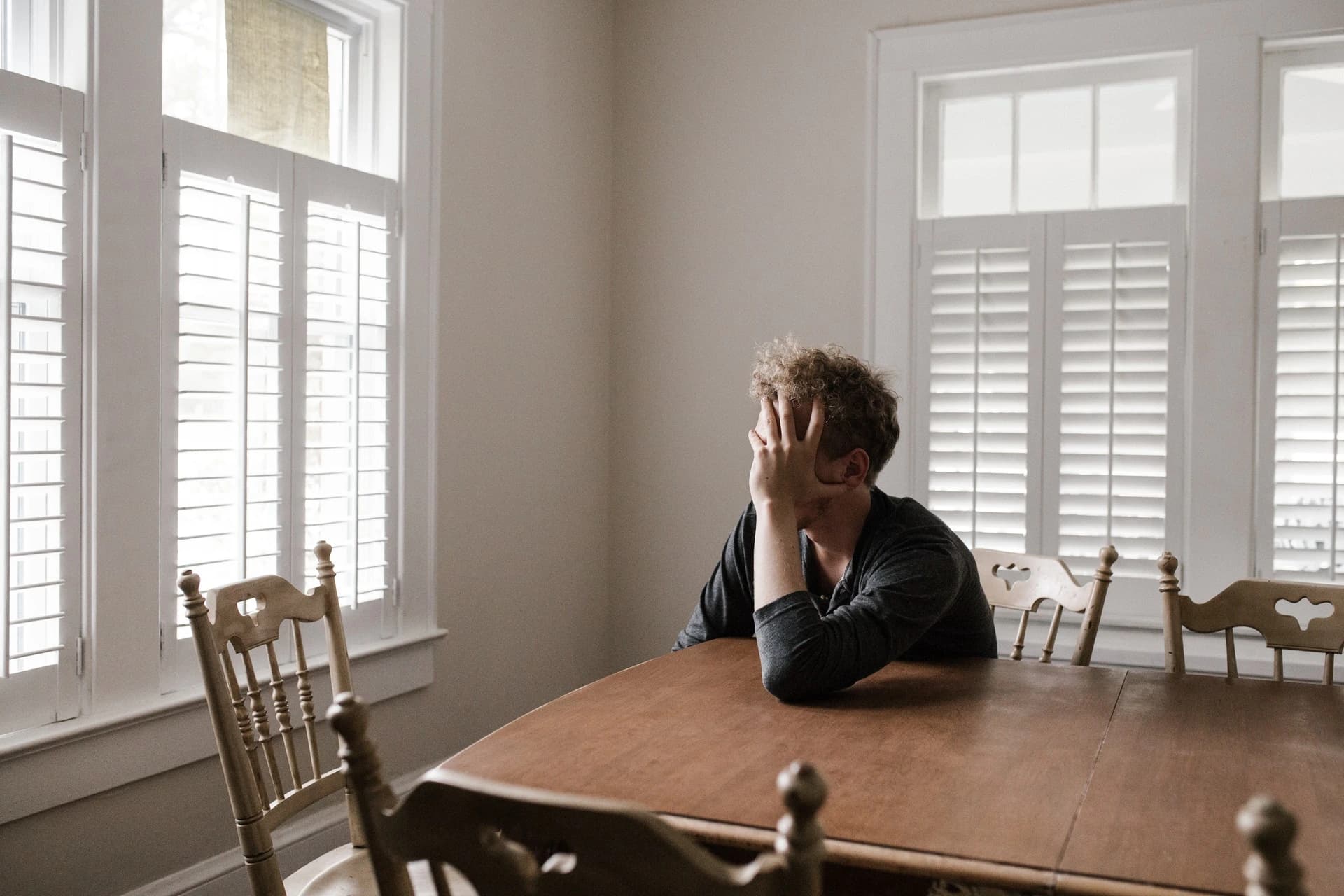 It's been said that bereavement is the price we pay for love, and certainly it can feel like an overwhelming tsunami of emotions that we were totally unprepared for.
In our western society, death and dying aren't well addressed, and we can find that people try to avoid us, or the mention of our lost loved one, for fear of upsetting us.
A listening ear and a gentle approach combined with understanding and experience of working with many bereaved people makes me a good companion on your journey to a more peaceful and hopeful future.
I volunteered with a national bereavement support agency for ten years (2012-2022), working with:
Loss of one or both parents
Loss of a child
Loss of a partner
Miscarriage
Stillbirth
Suicide
Homicide
Terminal illness
Road accidents
Sudden death
If you are struggling with a bereavement, no matter how long ago it took place, why not contact me to talk it through and see whether counselling could help?