Trauma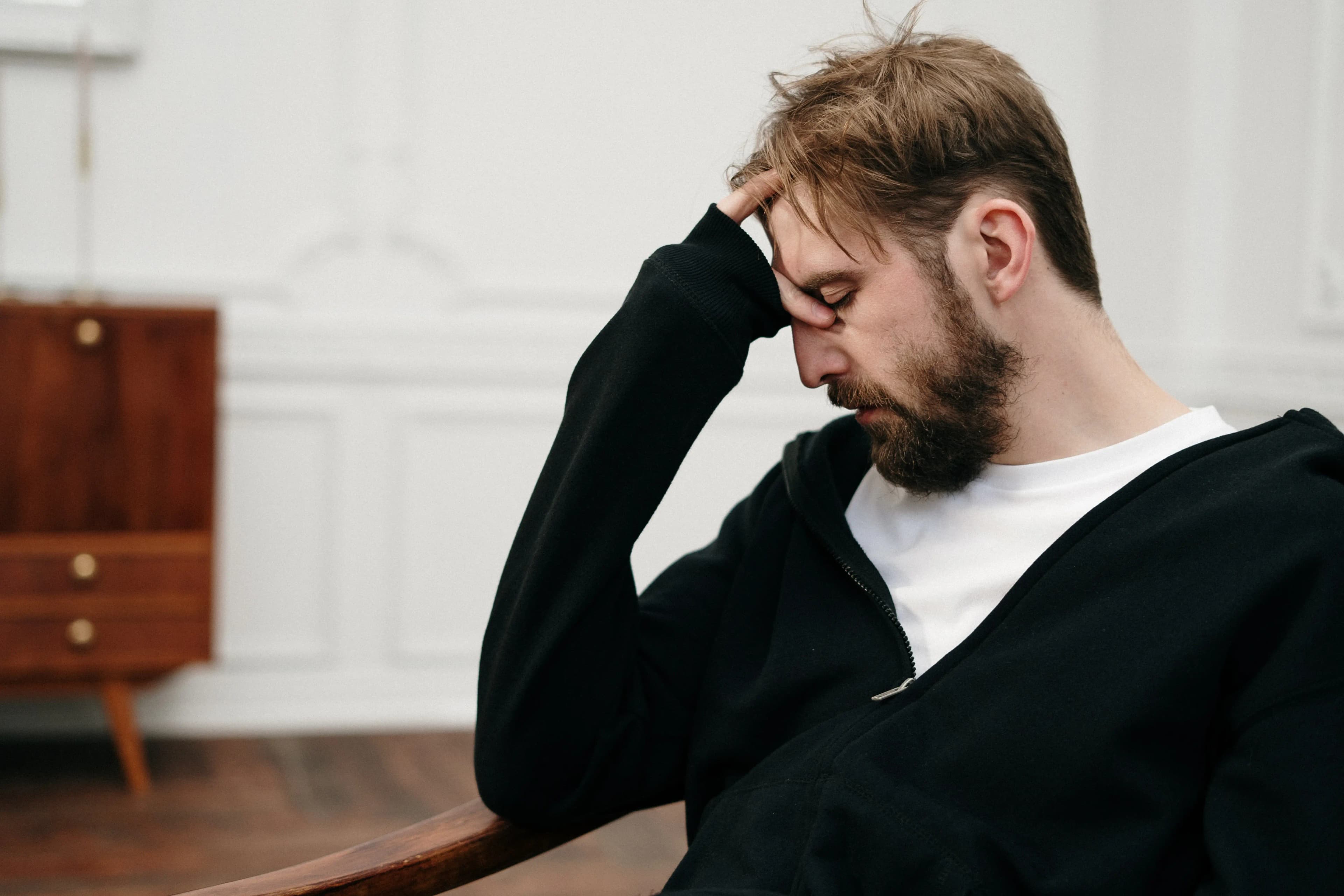 Traumatic memories are not always remembered in the usual way, but can be held inside us, sometimes surfacing in feelings (of panic or depression for example) or in behaviours we don't understand. To retell the story over and over again can sometimes leave you feeling worse.
How I can help you
Where trauma is the issue, I can offer you a way to manage triggers that have left you feeling out of control, and can help you process difficult past histories and memories without the necessity to keep reliving it through retelling the story. If we work together, some of the ways we might do this are as follows:
Building skills such as mindfulness
Learning awareness of what resources you may have within you or in your surroundings
Understanding how a memory from a younger time may be held in your body
Learning how to recognise these and finding out what you need in order to resolve troubling symptoms
I offer weekly sessions of 50 minutes and you can choose whether our work is short or long term.