Parenting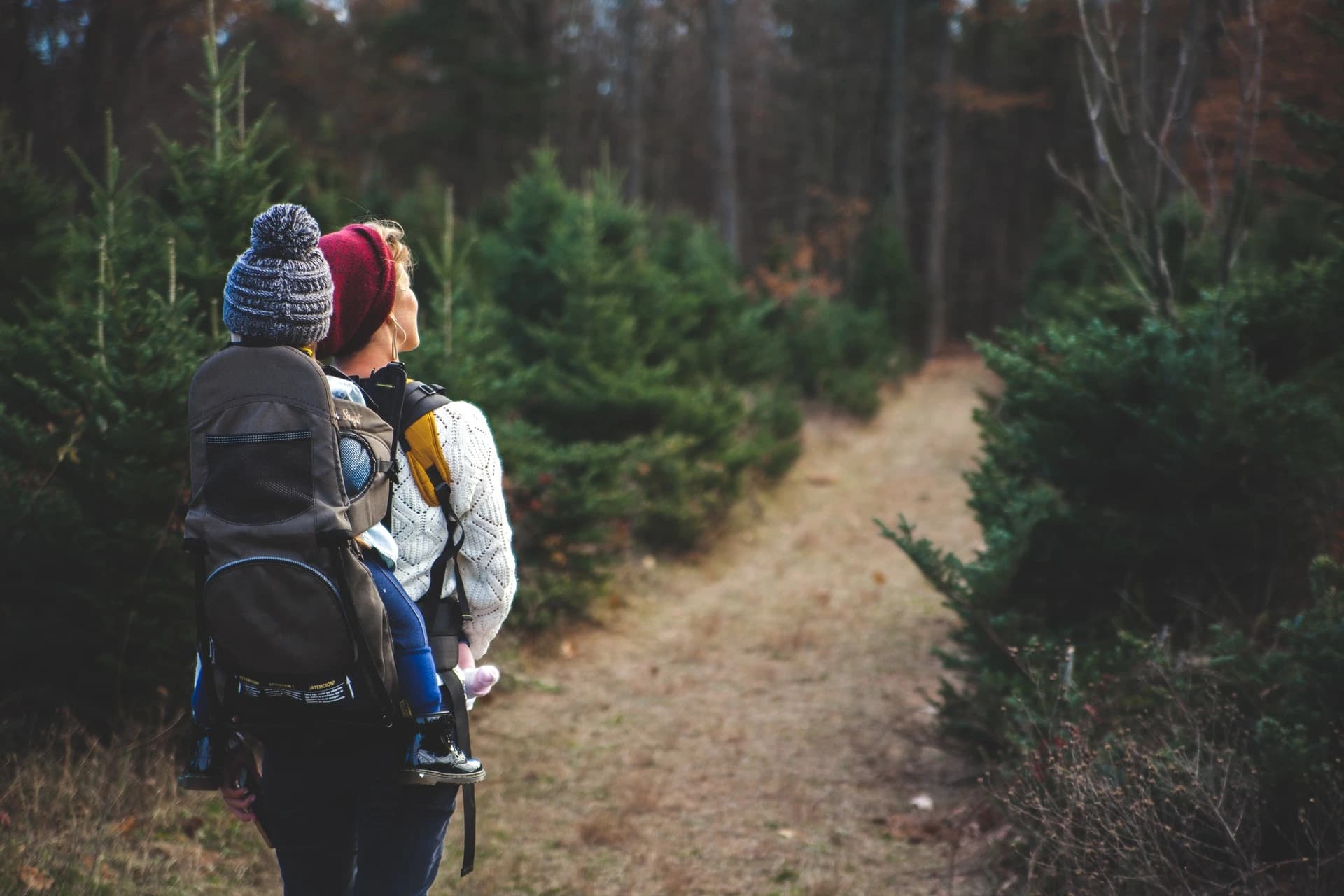 As a parent myself, and having volunteered with a charity supporting young families for around 10 years, I'm aware of the difficulties and struggles of parenting young children, especially when you're doing it alone, or with an extra challenge such as major health struggles.
Blended families bring their own challenges around disciplining someone else's children and how to cope with the "Ex" and multiple new relatives.
The inevitable roller-coaster of the teen years is a challenge nothing can prepare you for, but having someone to support and encourage you through the tough times can be a lifeline.
Many parents desire the sense of achievement of bringing up children to the point of them becoming well-rounded adults, but, with the best will in the world, this doesn't always happen.
Having support to face broken dreams and find a way through the maze of emotions such situations raise can be the first step towards healing.
Whatever situation you need help with, I'm here to listen and help you find a way forward that's right for you.