Sex & Pornography Addiction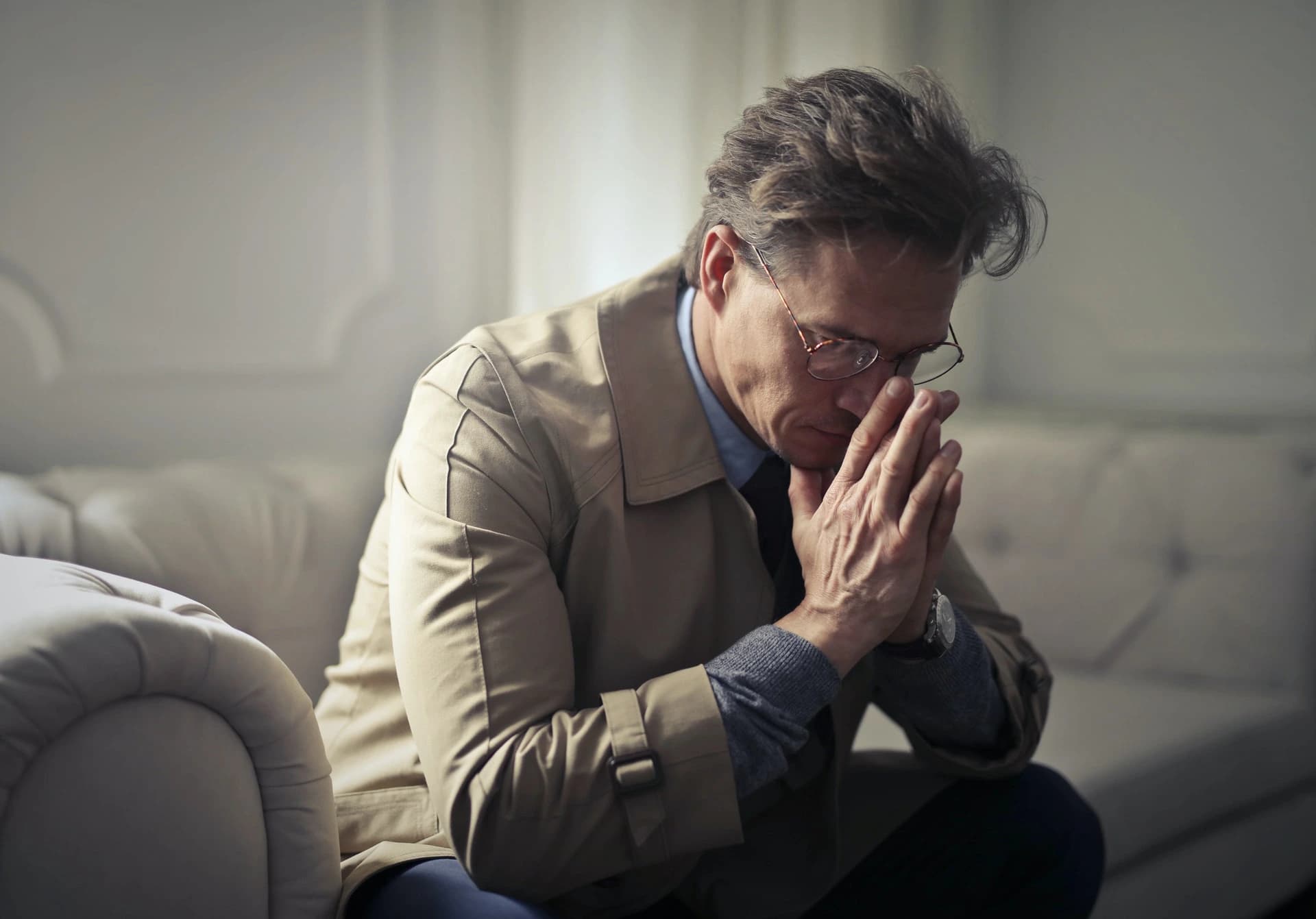 In these days of widely available communication technology, addiction to sex, and internet porn in particular, has become one of the curses of the age. The "high" we can experience is every bit as damaging to our psyche, our relationships and our bodies as substance abuse, and equally challenging to break free from.
Due to the prevalence of this particular issue, I was inspired to undertake extra training, gaining a CPCAB Level 5 Diploma in Sex and Pornography Addiction.
I have a special interest and experience in working with Christians in ministry struggling in the area of sex addiction. Through a gentle and non-judgemental process, I can help you focus on strategies to regain control of your life and to explore the underlying issues that caused or contributed to the addiction. As a Christian myself, I can offer a Christian perspective and relate easily to issues of faith, but I'm happy to work with those of other faiths or none too, so if this is an issue you're struggling with, please do feel free to get in touch.
The road to recovery
I will work with you to establish a sobriety plan, putting support in place and equipping you on the road to recovery. I encourage interaction with a 12-step program where appropriate, and I'll also work with partners struggling to come to terms with the impact of this on their own lives.
Though I don't usually work with couples specifically, we can all meet together occasionally where this will benefit, and I can see each individual partner to help equip you both for the journey towards a life beyond the addiction.