How I Work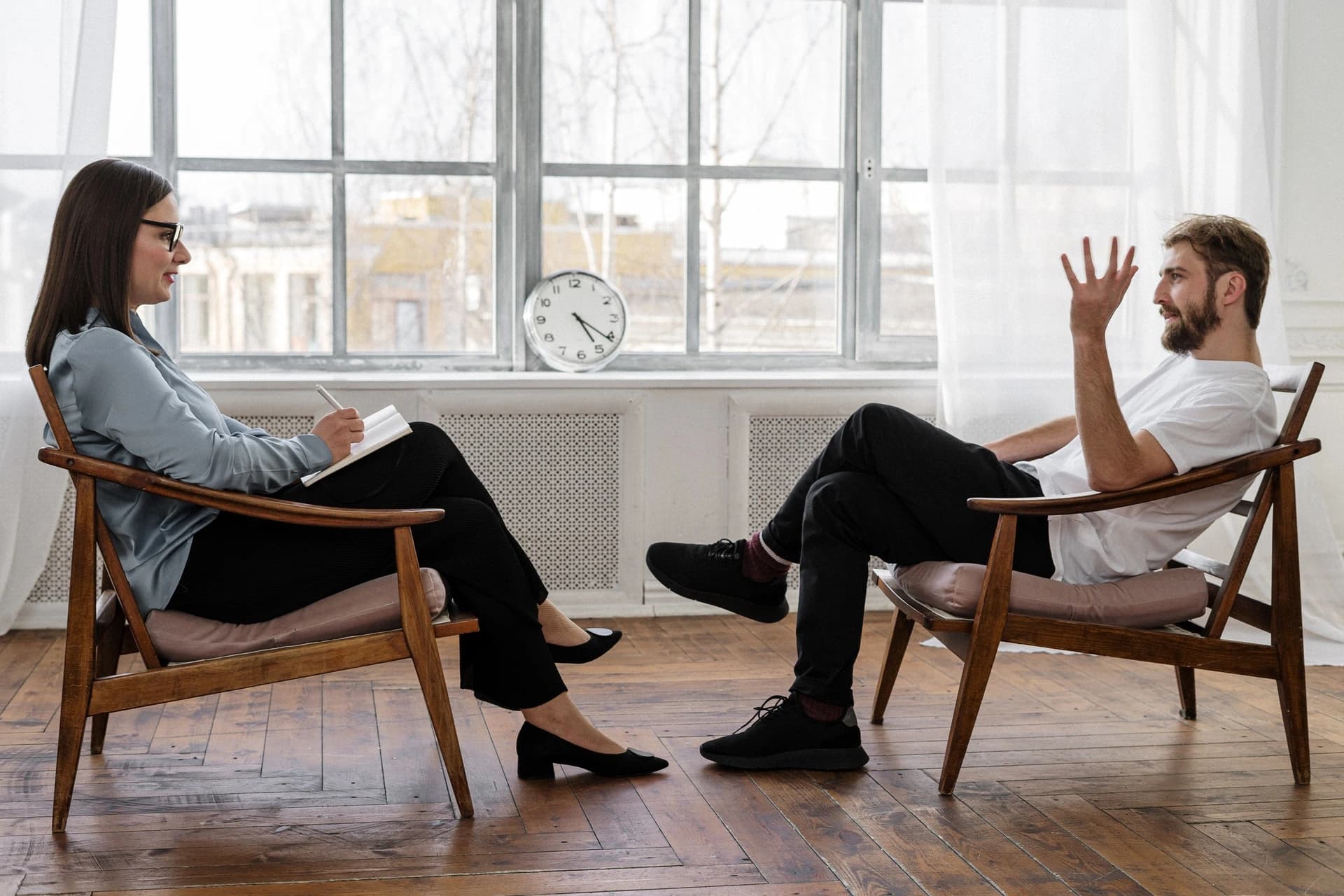 I am an integrative therapist with a person-centered core, which basically means that right from the start I view you as the expert on yourself and our working relationship as a partnership in which I am there to work with you in a way that suits you.
Working integratively means that rather than sticking to one formulaic way of working, I draw insights from different theories of personality and psychotherapy in order to personalise my approach to you as an individual who deserves a tailor-made response. I work using ideas from:
Person Centred Therapy
Cognitive Behavioural Therapy (CBT)
Creative methods
Psychodynamic theory
Transactional Analysis (TA)
Gestalt Theory
Internal Family Systems
Sensorimotor psychotherapy
First session
Counselling can feel a bit daunting, especially if this is new to you, so whether we work together via Zoom (or similar platform) or meet face-to-face, I'll do my best to put you at your ease from the start. It can often help to get a picture of your past history as this can provide useful background information, but I'll always seek to go at your pace and if a subject is difficult I'll be sensitive to that. My hope is that right from the start this will be a gentle process of revealing the roots of issues and offering ways to learn from, overcome and move forward into a life that isn't weighed down by the past.
What about confidentiality?
It's really important that you feel you can trust me with what may be very personal issues, so our work will be confidential except under a few very specific circumstances where legal and ethical considerations would override confidentiality. I'll always explain these exceptions to you in our initial consultation so you'll know what to expect.
You may have struggles around one or more of the following issues
Abuse
Anxiety
Depression
Work-related problems
Bereavement and loss
Childlessness
Relationship issues
Parenting
Miscarriage, abortion, and stillbirth
Sex and pornography addiction
Redundancy
Trauma
Unemployment
Gambling
This is by no means an exhaustive list, so if you don't see your issue listed here, why not give me a call to see if I can help? You don't have to shoulder these burdens alone - we can work together in the search for a better future.